Straightness Training (ST) teaches us how to use various gymnastic exercises for our horse in a way that our horse gets strong, supple and agile. This enables them to carry a rider with elegance and ease, no matter what breed or age.
So it's all about balance in the body – but that's not where it ends. Balance in mind, heart, and soul is just as important. And because this is all connected, we don't treat this as separate pieces but integrate the mental/emotional part into the physical exercises.
So we do the exercises for him, not to him, and put in great effort to make it all understandable and motivating for our horse. And along the way, we deepen our relationship with him.
Scholar Coaching in the ST Academy
I teach all this in Marijke de Jong's Straightness Training Academy. I'm one of her coaches that has the honor of teaching the Scholars of the Academy through a very powerful coaching program. This includes a huge library of videos and manuals for the theory essentials and 5 moments of coaching a month.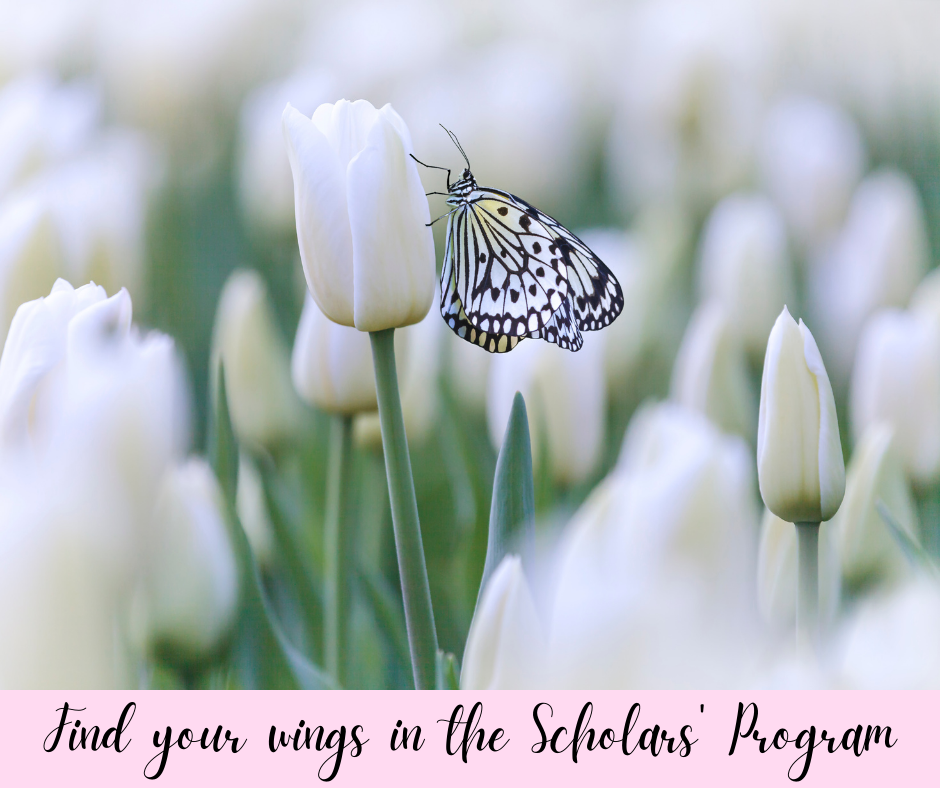 The results are amazing, Scholars progress very fast and both themselves as their horses benefit greatly! It makes me incredibly happy to see them grow and flourish; all unique, and all beautiful in their own way.
The Scholars Program is an international program so you are surrounded by like-minded people from all over the world. Read more about the Scholars Program here:
https://www.straightnesstrainingacademy.com/