Feedback on your Touchstones
Through the Straightness Training Evaluation Program, your Touchstones could get assigned to me. I'm always delighted to give you feedback!
It's a great joy for me to see what you and your horse can already do together, and to figure out what the things are that you need at this point in your journey.
I strive to explain things well and at the same time keep my feedback as simple and clear as possible, so you know what your next step is to grow and shine!
The Straightness Training Evaluation Program is accessible for Mastery Students and Scholars.

Here you can read more about the Evaluation Program:
https://www.straightnesstrainingevaluation.com/
Here you can read more about becoming a Scholar:
https://www.straightnesstrainingacademy.com/scholars


Additional coaching on your Touchstones
Sometimes, the written Touchstone feedback is just not enough to fully grasp all details. Especially when there is an issue you struggle with for a longer time, additional coaching can be of great help to move forward and get you off your plateau.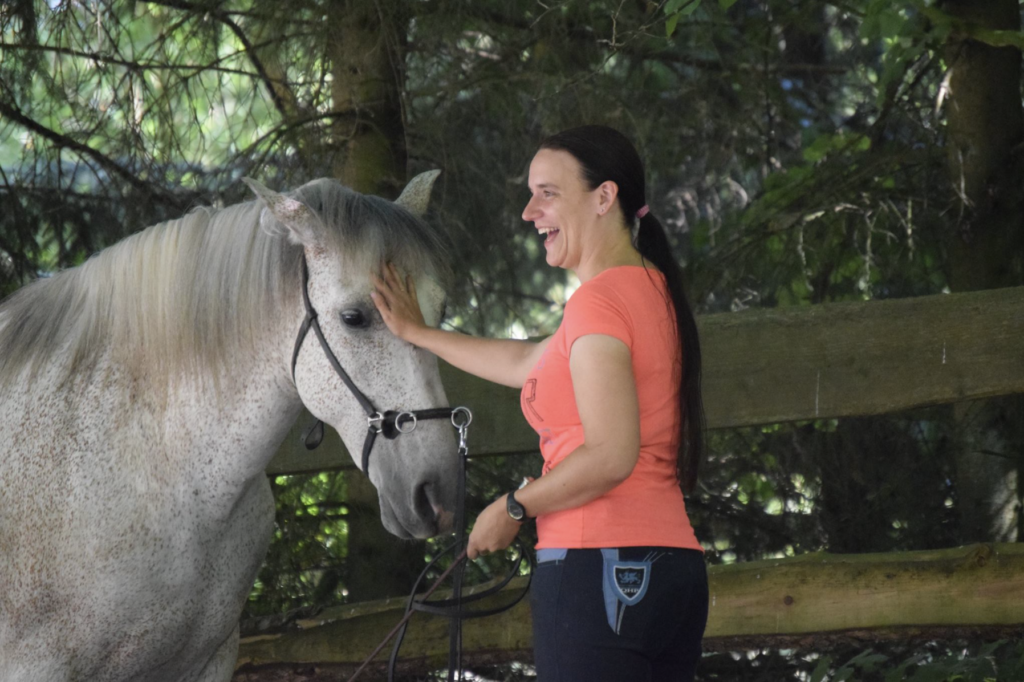 But also when you just have some questions or would like to get some reassurance whether you are on the right track, additional coaching gives you the extra boost and support you need.
Additional coaching is about the Touchstone I recently evaluated for you, to set you up for success for the upcoming Scholars cycle and/or your next Touchstone. We get in touch through Zoom or Skype and you can ask me any questions you may have. Plus, we can have an in-depth chat about your Touchstone video, the feedback, and how to apply it in your lab.
Please contact me by email: info@rosanveer.nl


Hands-on lessons
I've been giving hands-on private lessons and workshops for years, though this is on hold for now.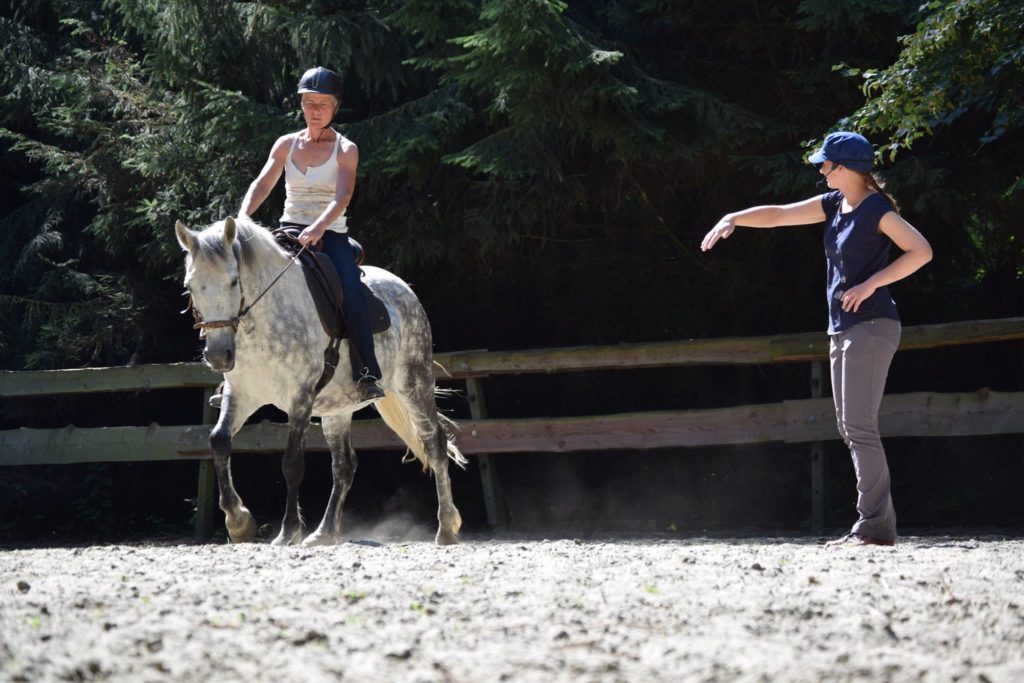 This is partly because of the coronavirus, which makes especially workshops and clinics hard to organize, and partly because I decided to fully focus on refining my skills in giving online lessons and on my education to becoming a Grade 2 Evaluator.