Every horse and every rider has talents and inner wisdom.
I really believe that.
But maybe you now think: "What talents? My horse isn't even behaving normally!"
I get it.
When horses are out of balance in body or mind, their talents seem to be buried deep and if the problems persist, you stop believing in your own inner wisdom.
So what about your horse?
Is your horse out of balance in his body?
He stumbles, is irregular at times, or has vague lamenesses;
easier to ride in one direction than the other;
canters, but don't ask how, or only in one lead;
feels heavy on the reins;
puts his head up and hollows his back;
leans on one rein;
moves lazy or the opposite; rushes through the arena…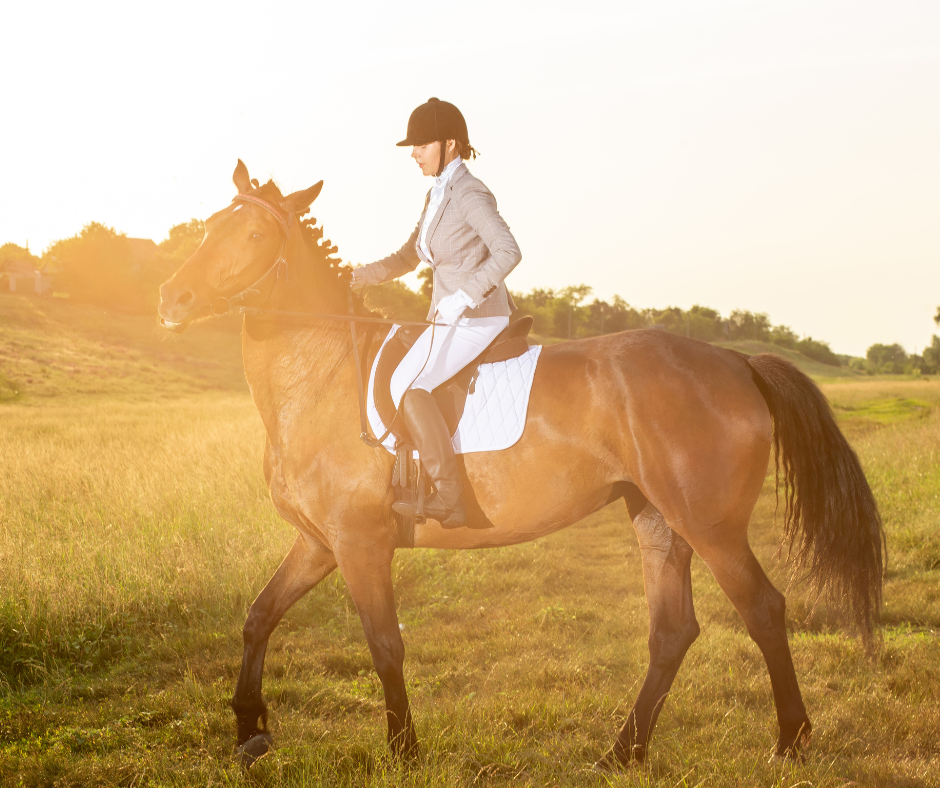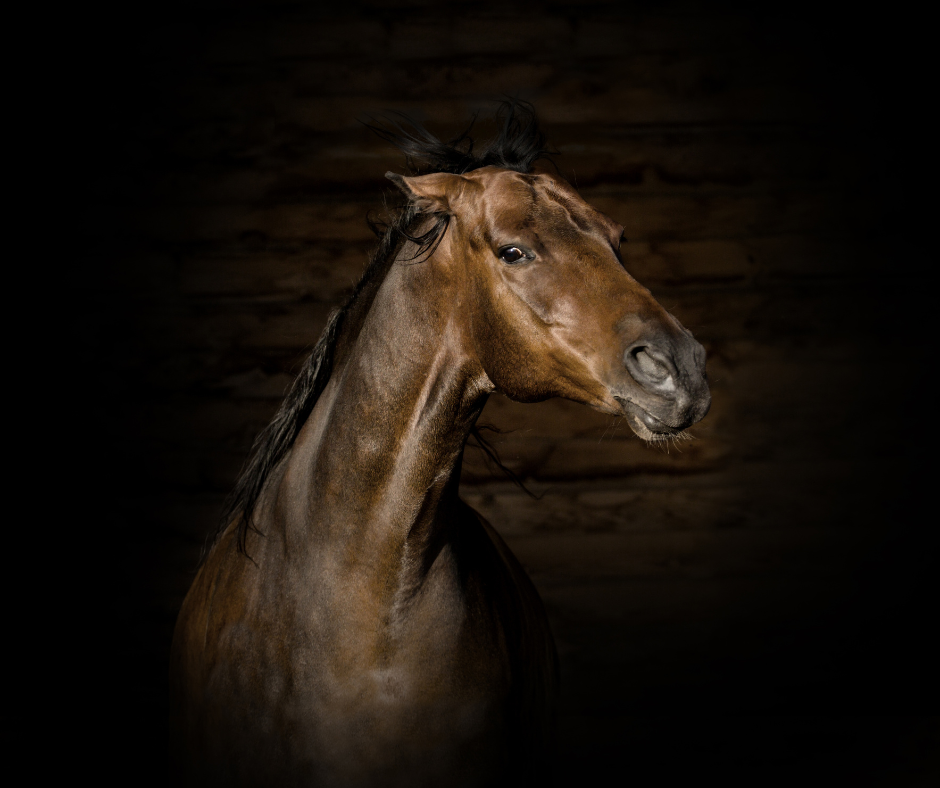 Or is your horse out of balance in his mind?
Your horse is spooky;
nips and bites at the reins or at your clothes;
pushing into you;
not easy to catch in the field;
you need to push and pull at him and would like to have a more effortless and harmonious relationship…
And what about you?
You love your horse to bits but sometimes you just wished he was different;
others at the barn give you loads of advice that doesn't really help;
and you don't dare to fully trust your own inner wisdom;
you feel like a failure at times;
you do not really progress with your horse while deep within, you know there's more in you both;
you're not sure you have the capacity to be a good horse trainer…
Well, here's the thing:
Whatever sounds familiar in the items above,
there is nothing wrong with you or your horse.
You and your horse both have talents en inner wisdom.
You just haven't found yet how to fully access it.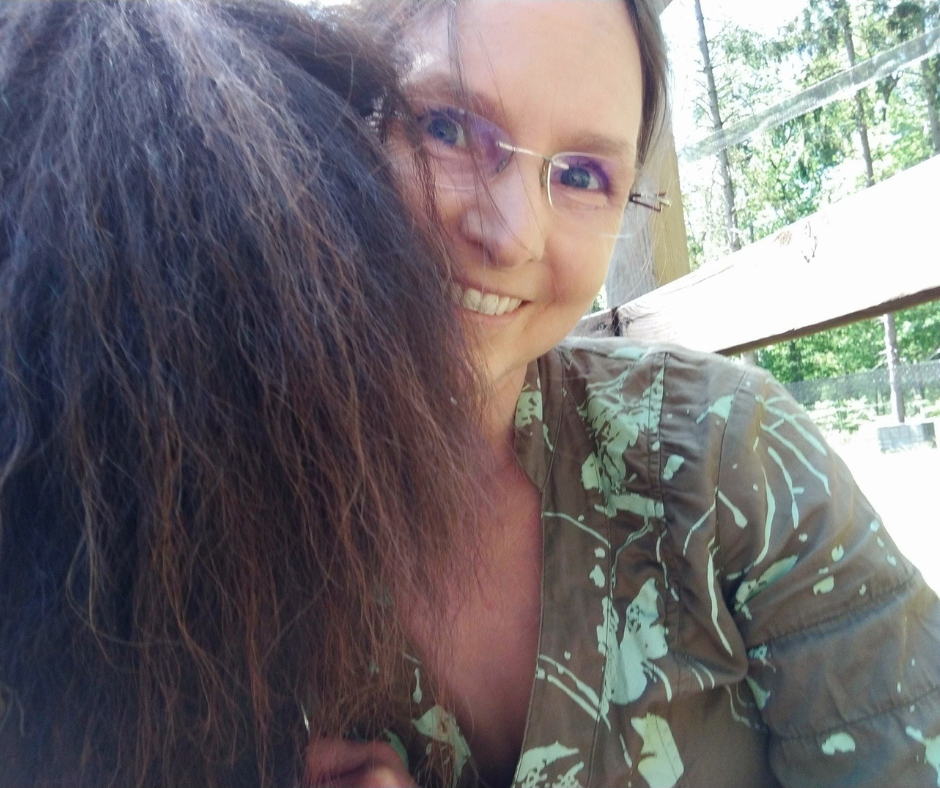 Hi, I am Rosan
and I have over 30 years of horse experience and over 10 years of (international) teaching experience, helping all kinds of horses and riders from beginners to instructors.
I know how to unlock the talents of your horse.
And I know how you can find more confidence and trust your own inner wisdom.
I once was very unconfident myself, and I had a horse that was super unbalanced in both body AND mind. I was often in tears because I didn't believe I would be ever able to help him.
A few years and hurdles later, I got compliments on how polite and easygoing my horse was, and he was super supple, agile, and strong. I now feel confident that I can overcome any obstacles.
This is what I can help you achieve, too.
Become an amazing horse trainer
To get you there, we will use the super-effective strategies of Straightness Training (ST).
ST is all about balance:
physical balance, so your horse bends supple to both sides, and develops the right muscles;
mental balance, so your horse understands what you want and is motivated to do it;
balance in your relationship, so your horse responds politely to your requests and is happy to work with you;
balance in your mind, so you feel confident and calm.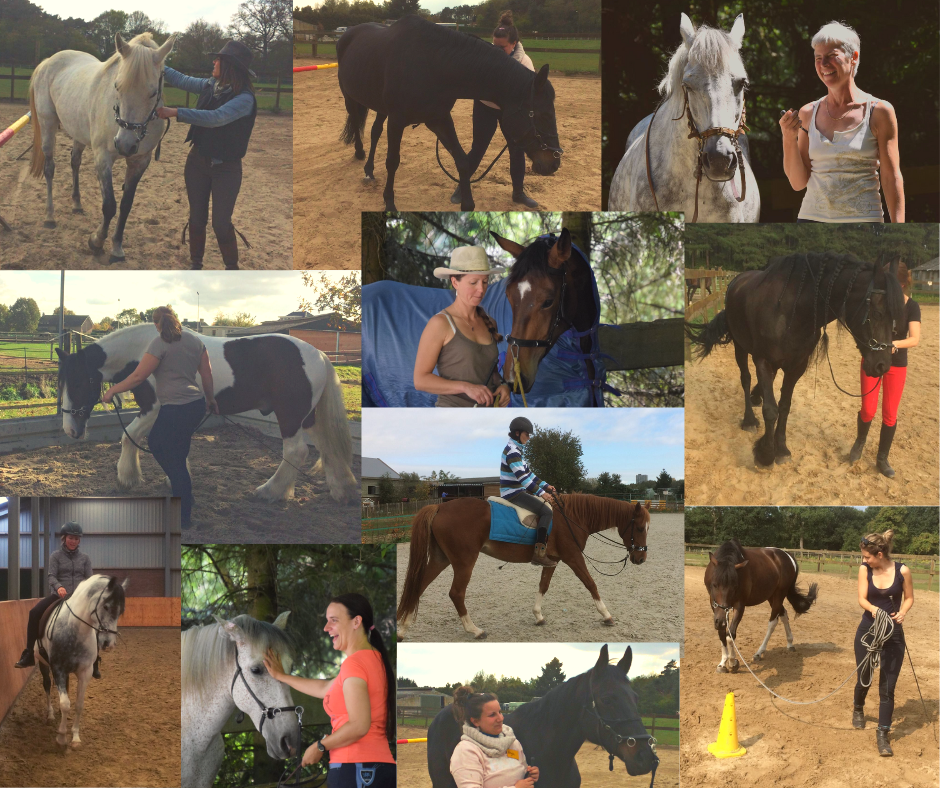 3 Simple STeps to get STarted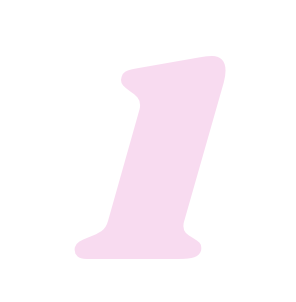 Check out this map.
Does your horse live in the green area (centered around Leersum, the Netherlands)?
If yes: Great! I can visit you and give you live, hands-on lessons. Please continue with step 2.
If no: I offer limited possibilities for hands-on lessons (in combination with online lessons) when you live further away.
When you can gather more students at your place, I can come over for 2-6 hours, depending on where you live and how many lessons you want to book. Please continue with step 2.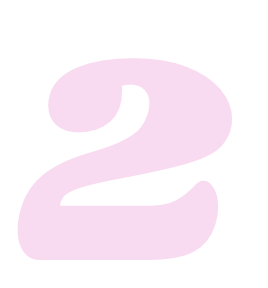 The second step is to tell me what you need.
If you have some questions first, please ask.
Fill in the form below, and I'll get in touch with you.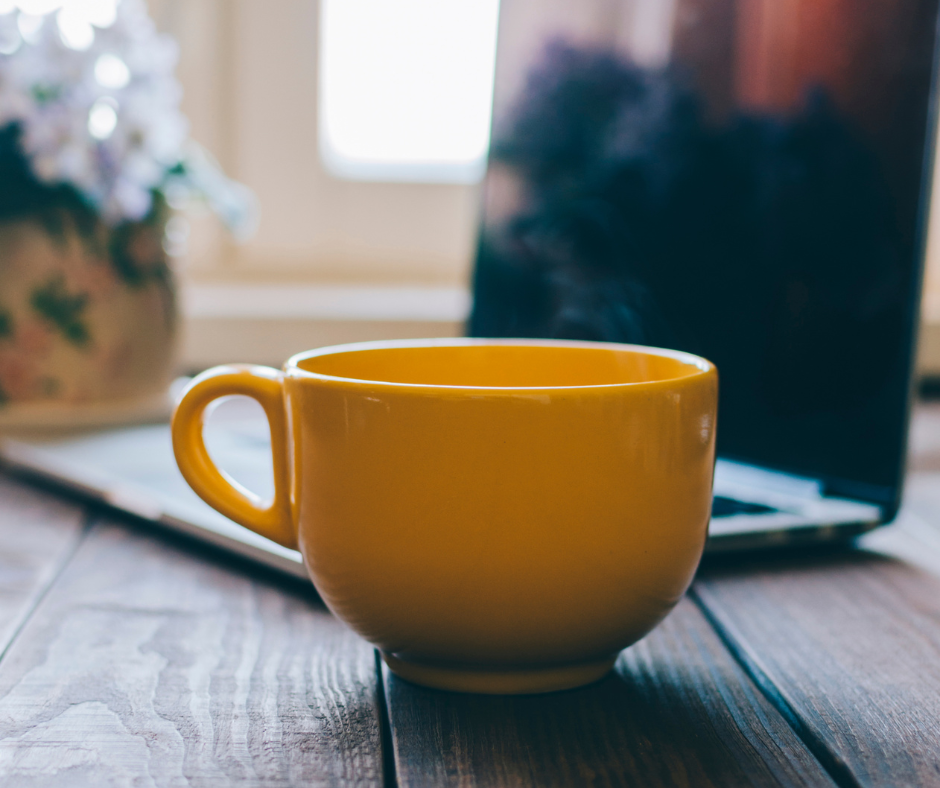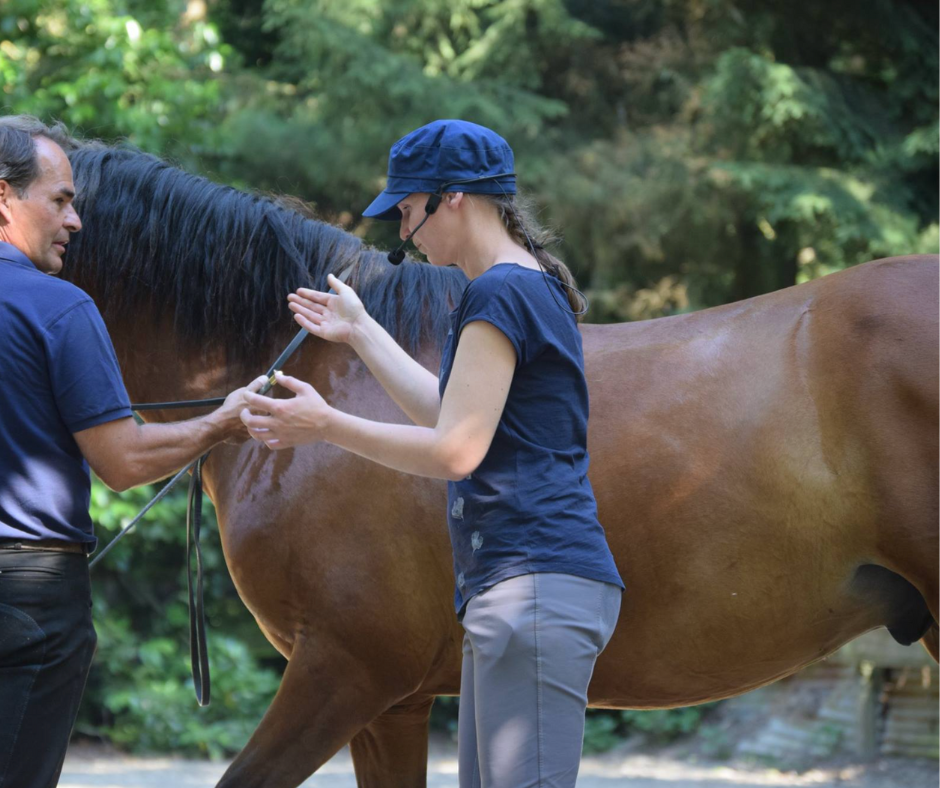 In the end, it's not about what you get
but about who you become in this adventure called life.
Make a difference for yourself and your horse,
and contact me today.