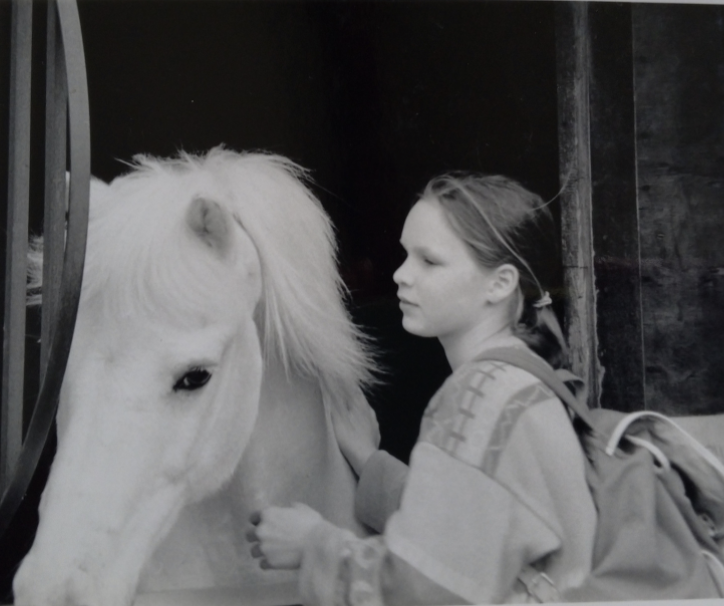 1991-2000
Riding lessons.
Working at a local riding school.
Training and caring for many horses and ponies of other people.
2000
I got my first horse (Ciaran).
2001-2005
Lessons in natural horsemanship and classical riding.
2006
I graduated with a Bachelor Honours degree in Animal Management, with Equine Welfare as my personal specialty.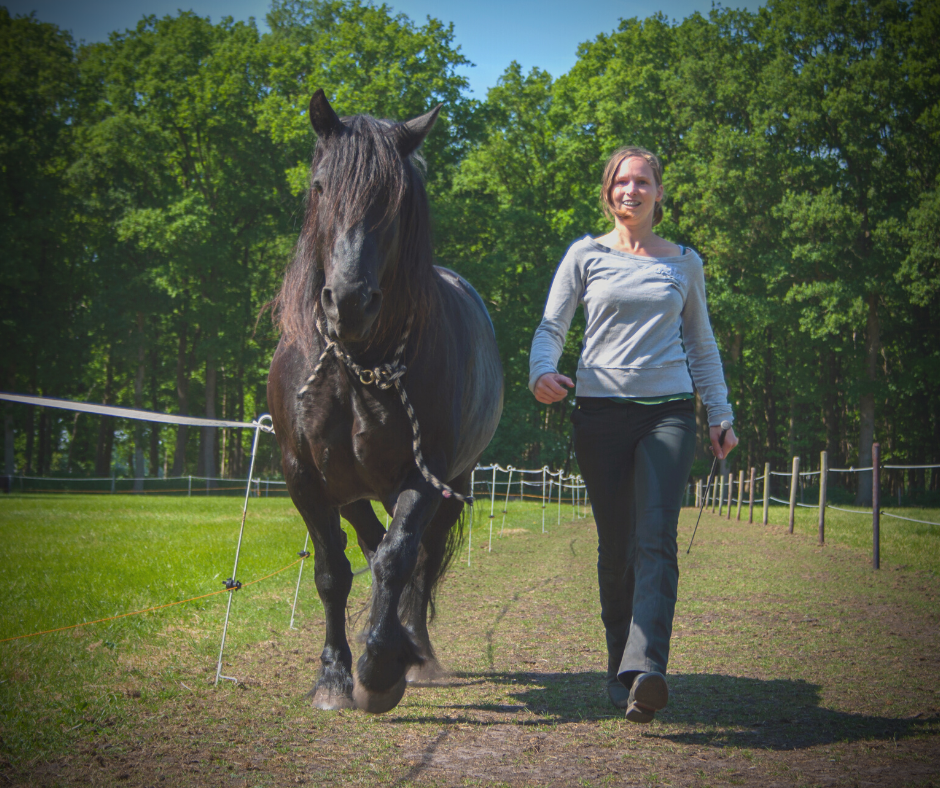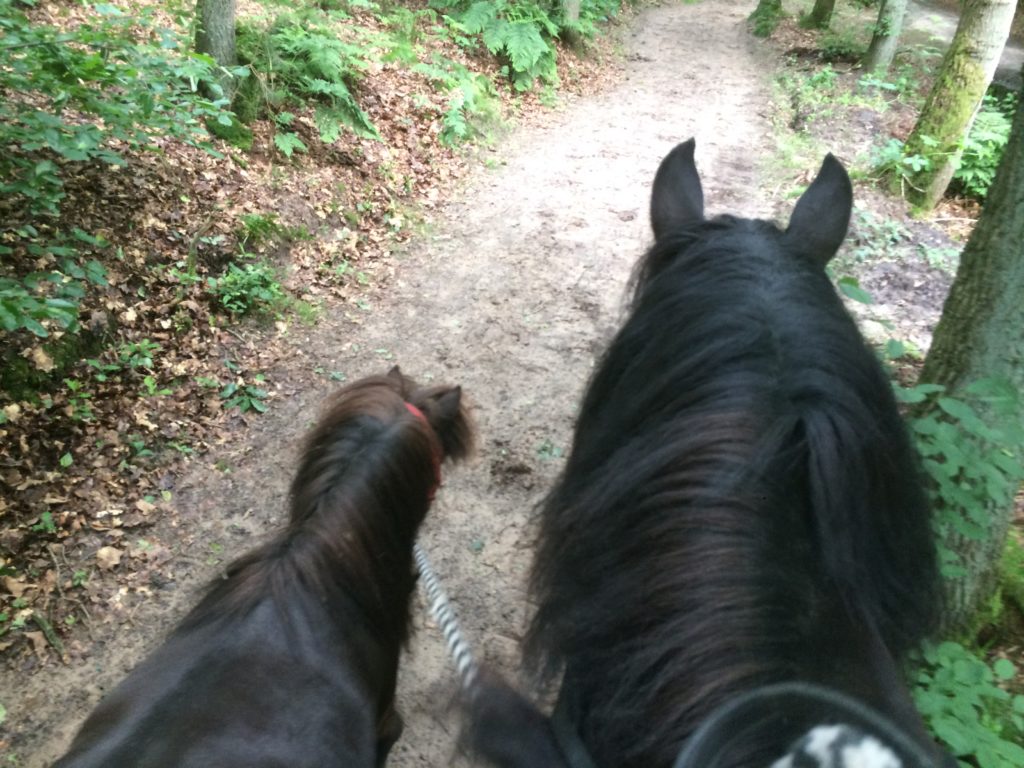 2007
I got my second horse (Midas).
2011
I started with Marijke de Jong's first online Straightness Training program.
2012 – 2018
Participating with Ciaran in several clinics in the Netherlands with Marijke de Jong.
Joining many of her clinics as a spectator in the Netherlands, Germany, Sweden, and the UK.
2015
Starting as Marijke de Jong's personal assistant.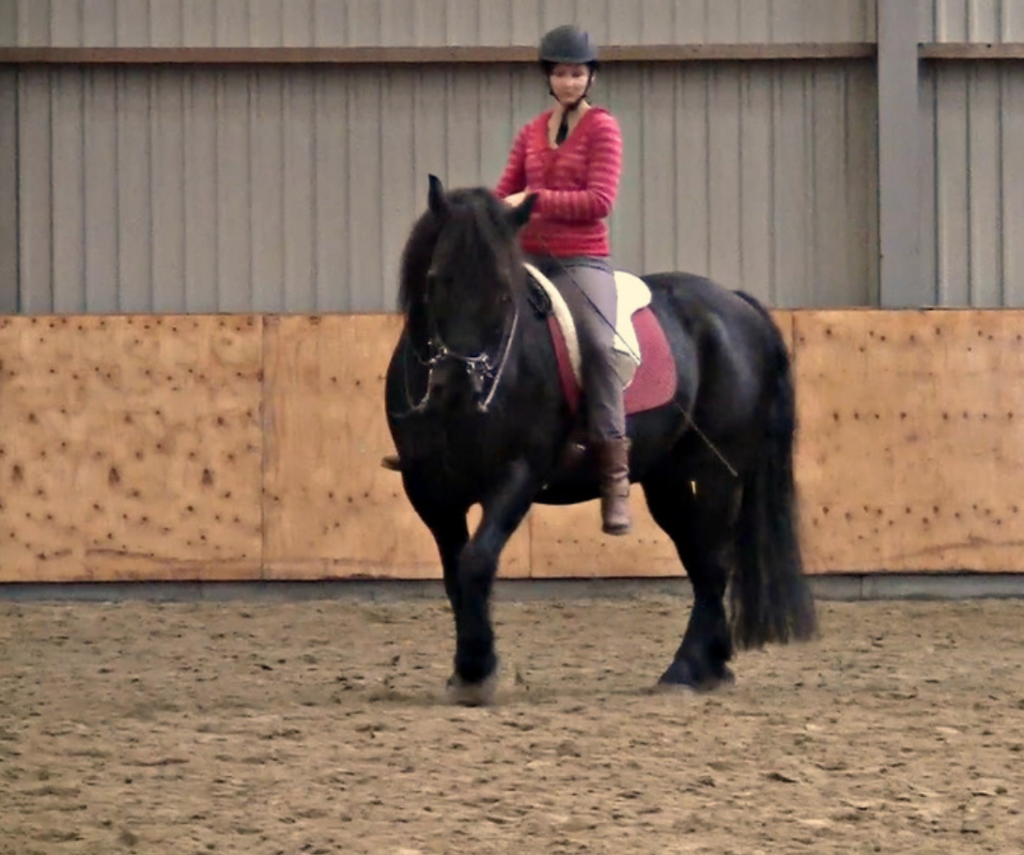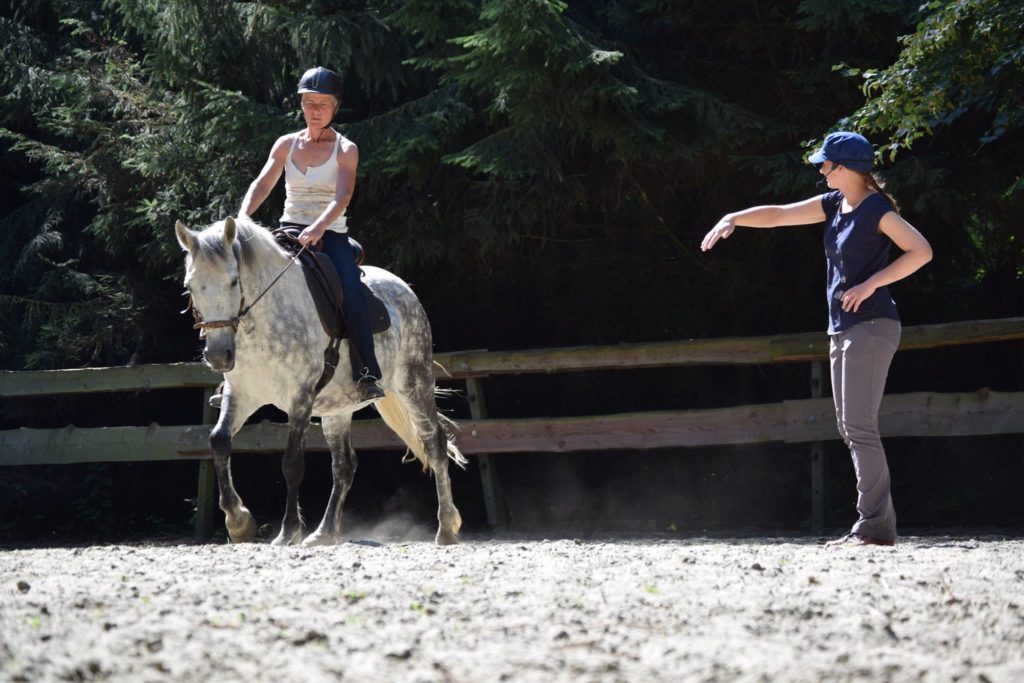 2015
I graduated as a Grade 2 Instructor at the Straightness Training Academy Instructor Program.
2015-2020
Giving countless hands-on lessons in Straightness Training. Both private lessons and workshops, in the Netherlands and Belgium.
2020
Joining the new Scholar Program of the Straightness Training Academy.
I graduated as a Grade 1 and Grade 2 ST Evaluator.
Starting as an Academy Coach in the Scholar Program, giving online ST lessons and coaching in live broadcasts.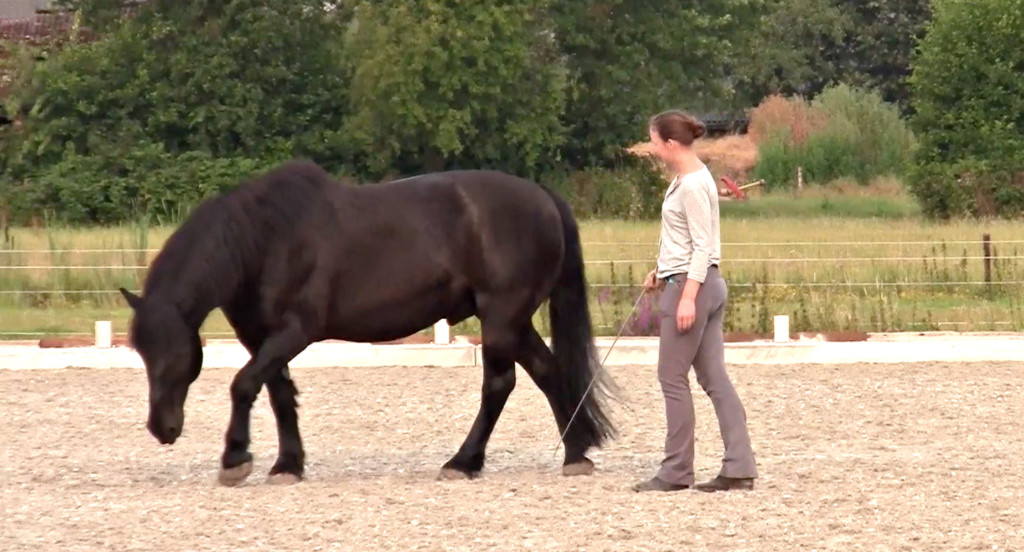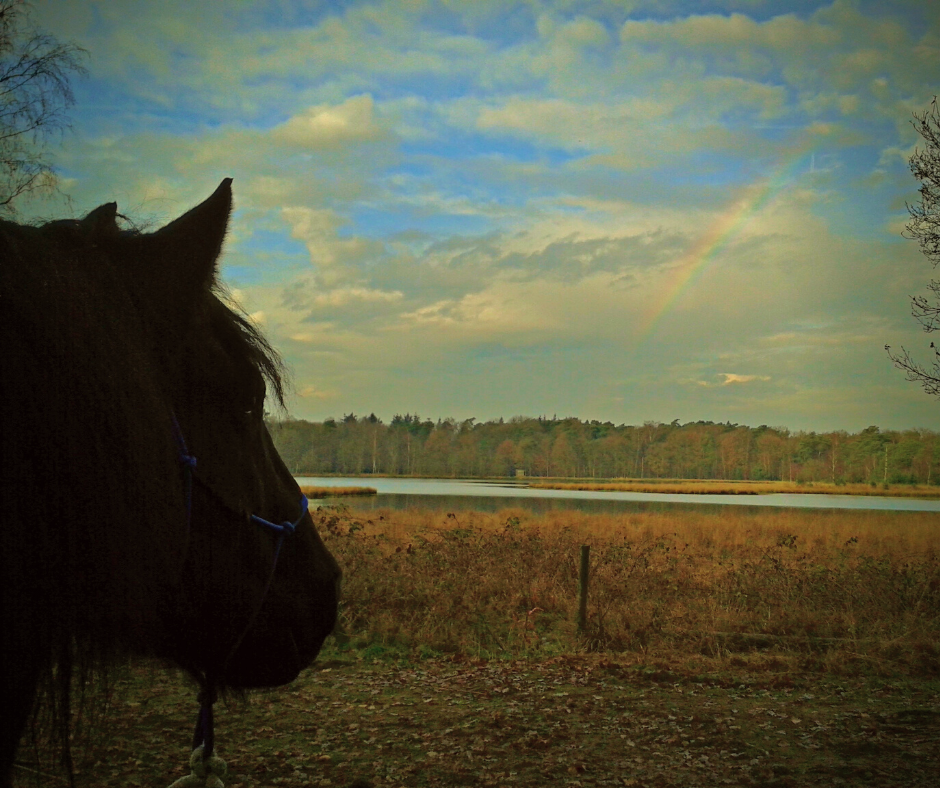 2022
I became a Mentor Instructor for the trainees in the Basic ST Instructor Certification Program (BCP), supporting them on their journey toward certification.
After 22 years together, Ciaran died peacefully. He became 24 years old.